We are behind the plan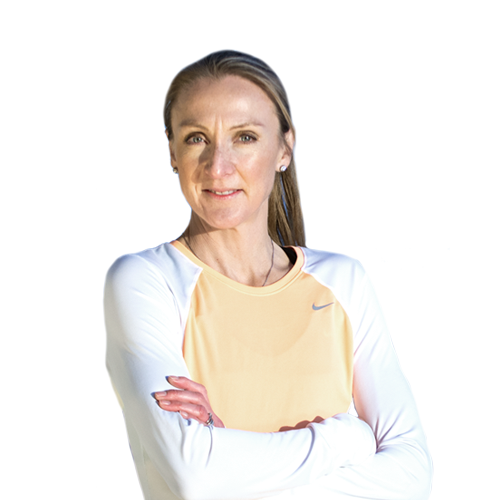 Paula Radcliffe
Former Marathon World Record Holder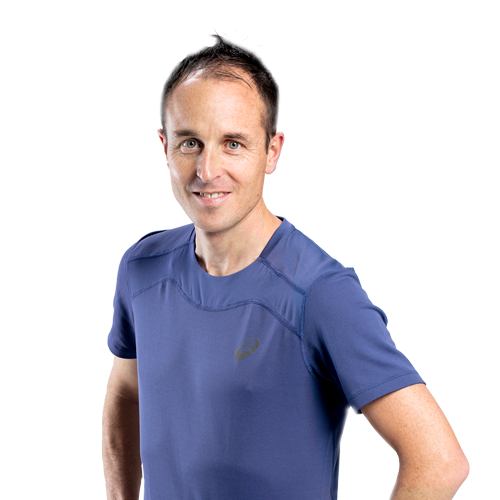 Viktor Röthlin
European Marathon Champion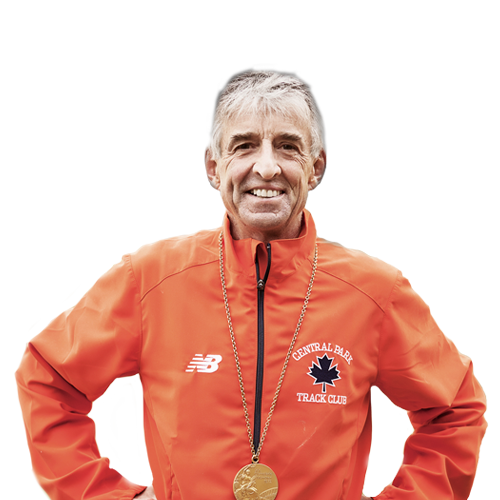 Frank Shorter
Olympic Marathon Champion
Training schedules for everybody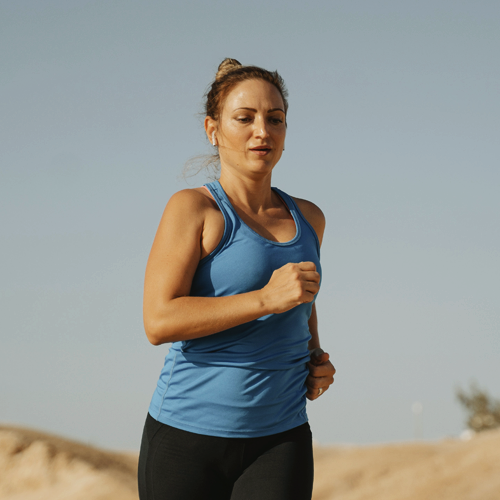 You would like to
improve your fitness and to take up running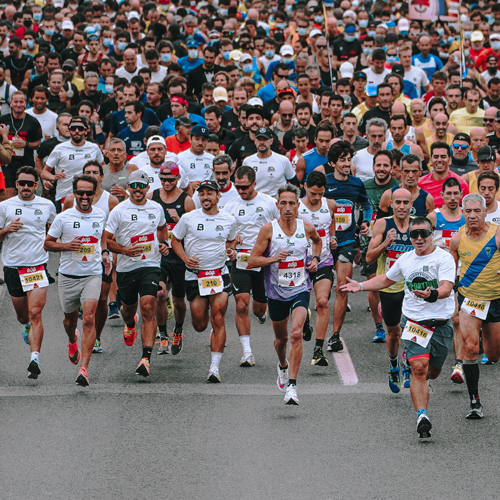 You are looking for
a marathon / half marathon
training plan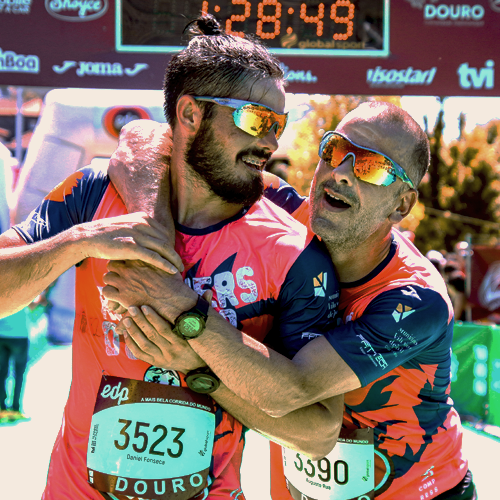 You want to beat
your personal best
Why running.COACH?
it´s intuitive
and easy to use
Upload your files from your Garmin, Polar, Coros, Suunto or Fitbit device directly into running.COACH.

You can also import trainings directly from Strava.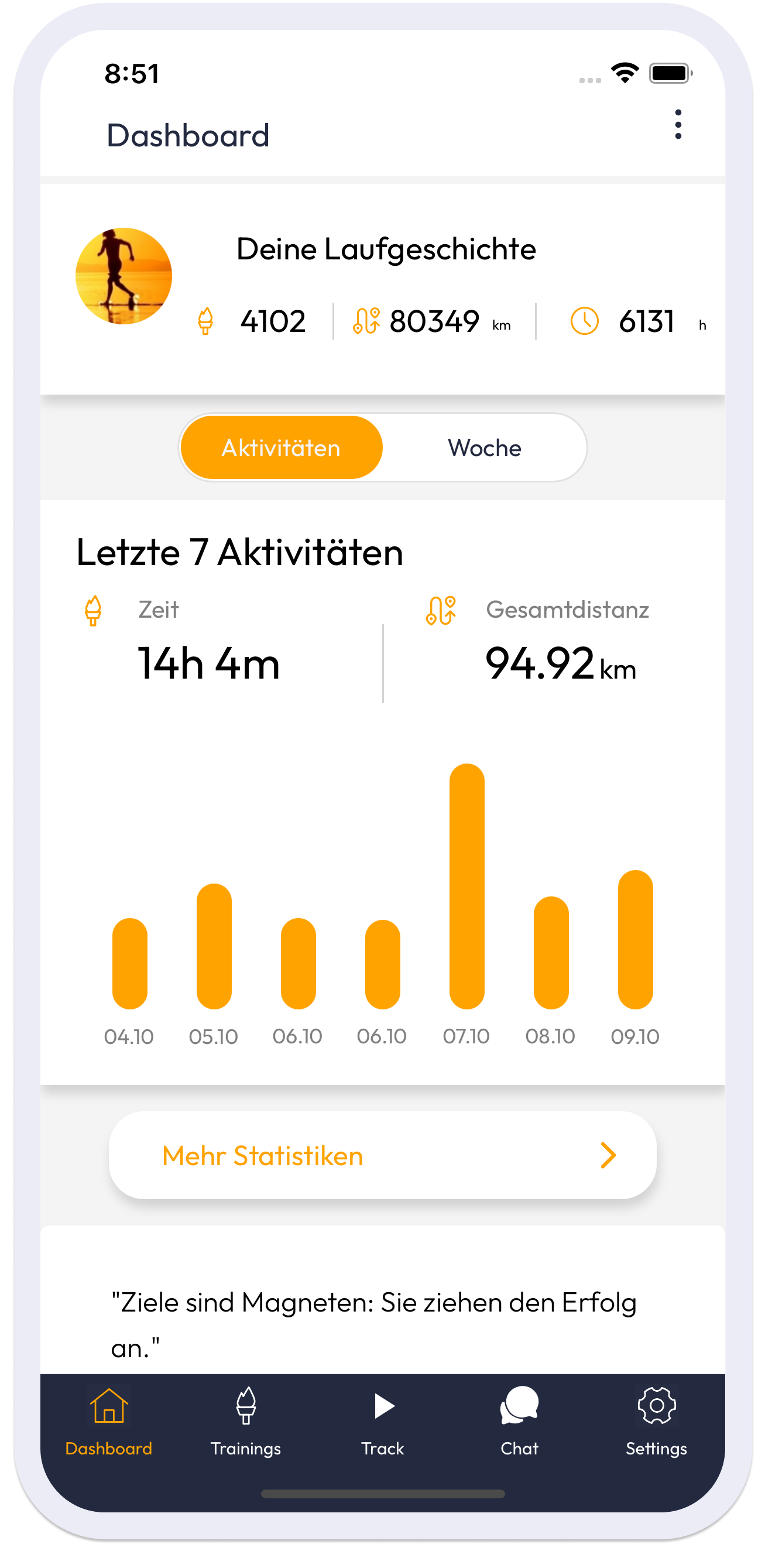 it´s dynamic
and adapts to your progress
running.COACH analyses your training plan and adapts it if necessary (for example, in case of progress on your part).
it´s customised
and individual
Our training plans are tailor-made and take into account your planned main and preparatory competitions.

Your running experience and your current capacity are considered for the generation of your individual schedule.
What runners think about running.COACH
Christoph Friedli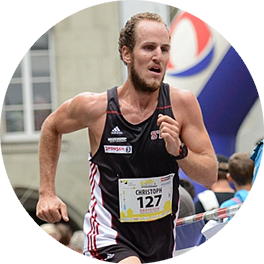 Thanks to continued training with running.COACH, I was able to clearly improve on distances ranging from 10km to mountain running and marathon in the past couple of years, without risking an injury. Those successes encourage me to aim at new targets time and time again.
Claudio Langner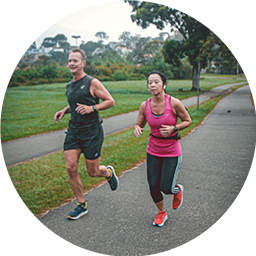 running.COACH was exactly what I was looking for. A training plan that adapts to my level and my training rhythm. I am thrilled.
Said López
running.COACH has helped me plan my entire season for the year. I love the flexibility with which the training plan is adjusted when an annual goal changes. I am very happy with the way it plans my week, the accuracy of the pace and heart rates, and the ease of use of the app. I find the dashboard very accurate and the stats help me keep a clear track week after week. This year my goal is to reach 800 ITRA points at three mountain ultras in Colombia, and I hope to do it with the help of running.COACH.